My heart is crying… it feels like the world is on a brink of a meltdown. After the constant trouble in North Africa with endless fights and people dying, the horrible Tsunami happened. And shortly after that, the danger of a nuclear catastrophe is threatening Japan and the rest of the world.
Every day before I check the news from the far east, I fear the big headline "it happened". Every day I hope for some relief for the Japanese people in their fight against the horror and the fear for their country, their families, their life.
I would like to mention the following website:
They produce silent little tokens, which speak from my heart.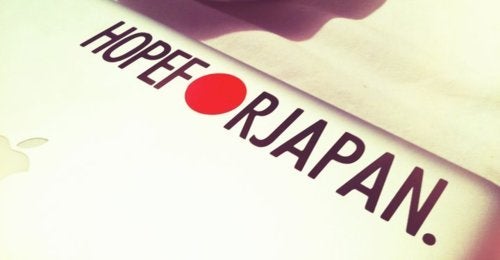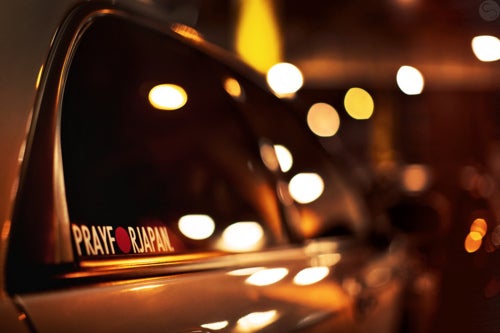 Let´s hope… for Japan.
Some other artwork with the same topic. Credit goes to the artists who made them.
Let´s all together wish and hope for some relief from these days pain and that beautiful Japan stays the country that moves hearts and gives cherished memories. I would like to experience the time of the cherry blossom again… in a country that recovered from all the suffering it endures today.